A new data-driven market research company dedicated to the Beauty industry.
We provide detailed reports on statistically viable samples thanks to our all-in-one digital solution.
Wired Beauty is a start-up founded by Stanislas and Sophie, who met at l'Oréal in 2005. After having launched Mapo Solaire, a first B2C sun care solution, we pivoted in 2021 to a B2B Saas company harvesting the same electrochemistry technology and research on exposome.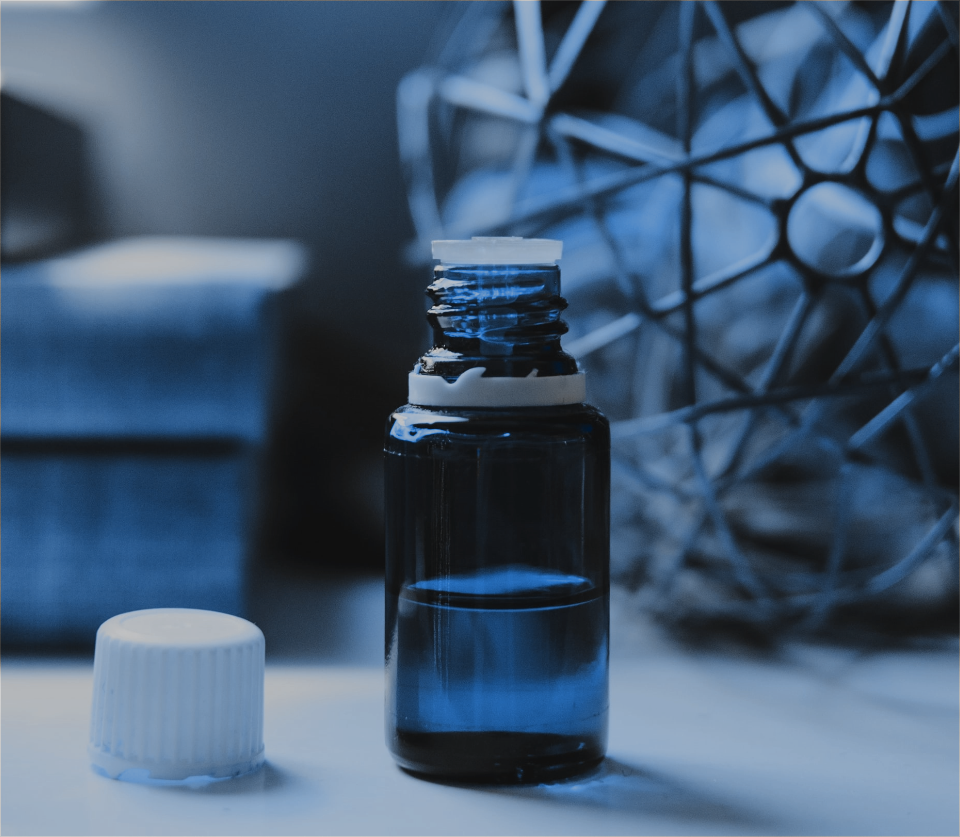 We have bet on the blue ocean of digitally enabled market research and on the growing demand of consumers for transparency while peer-to-peer recommendation and non-scientific influencers have begun to taint the credibility of cosmetic brands. Clinical tests on 30/40 people are simply not good enough anymore.
Our data-driven research solution helps brands discover of new frontiers and claims and regain trustworthy relationships with consumers, but also win precious time on product development.
Wired Beauty is a three-sided FrenchTech team combining the scientific skin expertise of a renowned dermatologist Mrs Tu-Ahn DUONG of the Henri Mondor Hospital in Paris. APHP, the electro chemistry knowledge of a renowned French CRO Qima and cosmetic expertise of the founders.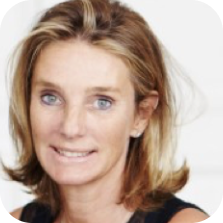 Co-founder of Wired Beauty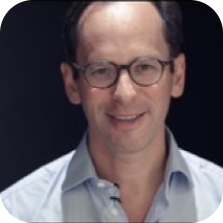 Co-founder of Wired Beauty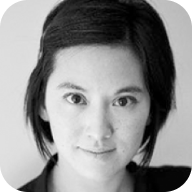 Dermatologist, APHP
Hôpital Henri Mondor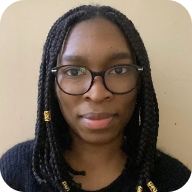 Trainee at APHP as a Data Scientist for Wired beauty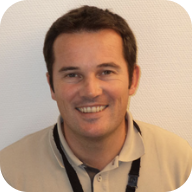 Scientific Director of
QIMA Life Sciences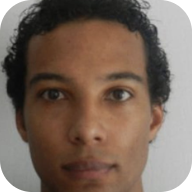 Scientific Director of QIMA Life
Sensor development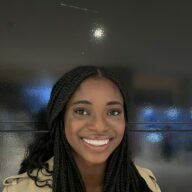 Our beliefs.
Data science can help cosmetic scientists
IoT can save R&D money and speed-up product launch tempo
Objective performance can be measured at the same time as consumer preference
Repeatability of protocols increases reliability of results
Our expertise.
Scientific knowledge of exposome and skincare
Data science and statistics
AI and signal interpretation
Digitally enabled clinical trials and consumer blind tests
Since the beginning, Wired Beauty has had 1 mission : bring evidence-based results to their clients rather than administer classical surveys. Hence the digitally enabled solutions.
We have a strong entrepreneurial culture and constantly innovate to find new claims , data, new proofs and reduce the R&D cost and tempo. We aim to have a real impact on how consumers see brand performance.
To help our clients, we establish new norms of excellence in cosmetic research.
Client
passion
We focus on result with professionalism and constantly respect ethical codes.

We listen, we deliver. We help our clients succeed. 
Tech and consumer
We use technology to better understand consumer needs and lifestyle as well as skin reactions.
We tailor our research to client objectives. In tubo, in vitro, in vivo. We make it simple and save people time.
One
Team
We team up with labs, and their CROs all over the worlds from the concept development or for improved formulae. It feels different to work with us because our people are unlike any other.
We bring perspectives: mutual trust and speed.
Integrity and openess
We say things as they are and research new frontiers open-mindedly.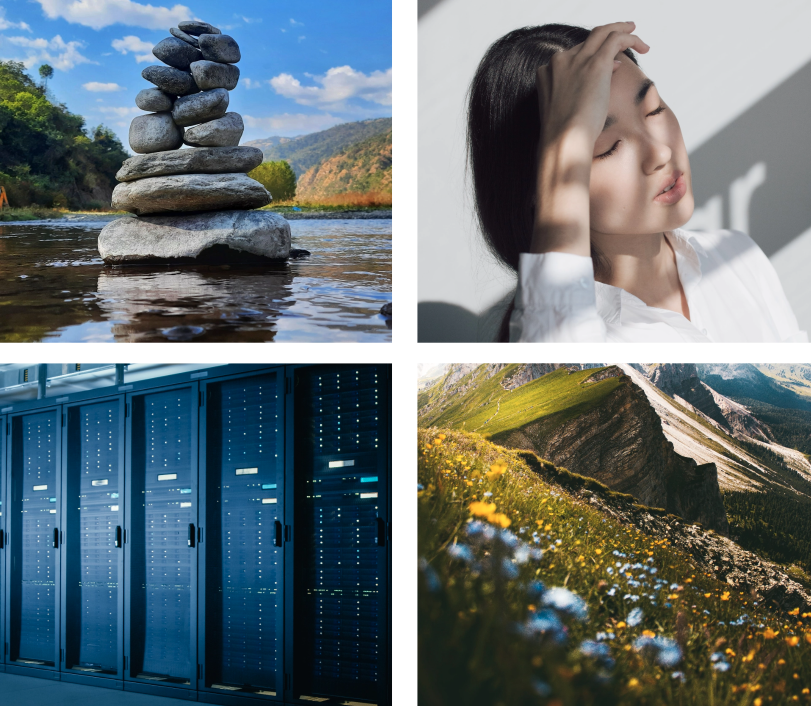 We respect the data regulations issued by the European Union and even top their tight regulations about consent or right to be forgotten.
Our data is anonymized locally and analyzed and stored in our data centers in Europe.
We believe in people development and encourage diversity of opinions.
We produce our devices from recycled materials and since the development have reduced the size of our IOT device by 40% , thus impacting transport and packaging costs.
We believe and are committed for climate change and compensate our carbon emission sustaining our friends Mathieu in his venture for a regenerative and low carbon agriculture in France. Learn more about Terra Terra.
WIRED BEAUTY is a French beauty-tech market research company which invested 1,3M€ to develop a non invasive, portable lab connected device to deliver lab grade and real time measurements of skin markers to dermocosmetic lab as well as a smart app in order to also harvest consumer perception.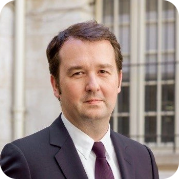 (NellyRodi President
Trends Research)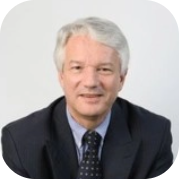 (Former Head of L'Oréal
Product Development)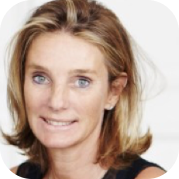 Co-Founder of Wired Beauty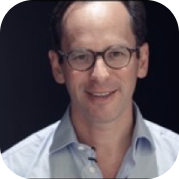 Co-founder of Wired Beauty
Thank you for your interset.