Scientific validation received by Wired Beauty
The Wired Beauty technology is the fruit of a scientific consortium uniting the founders of Wired Beauty, the APHP (Assistance Publique – Hôpitaux de Paris) and the French Contract Research Organization (CRO), QIMA.
Wired Beauty academic and business partners.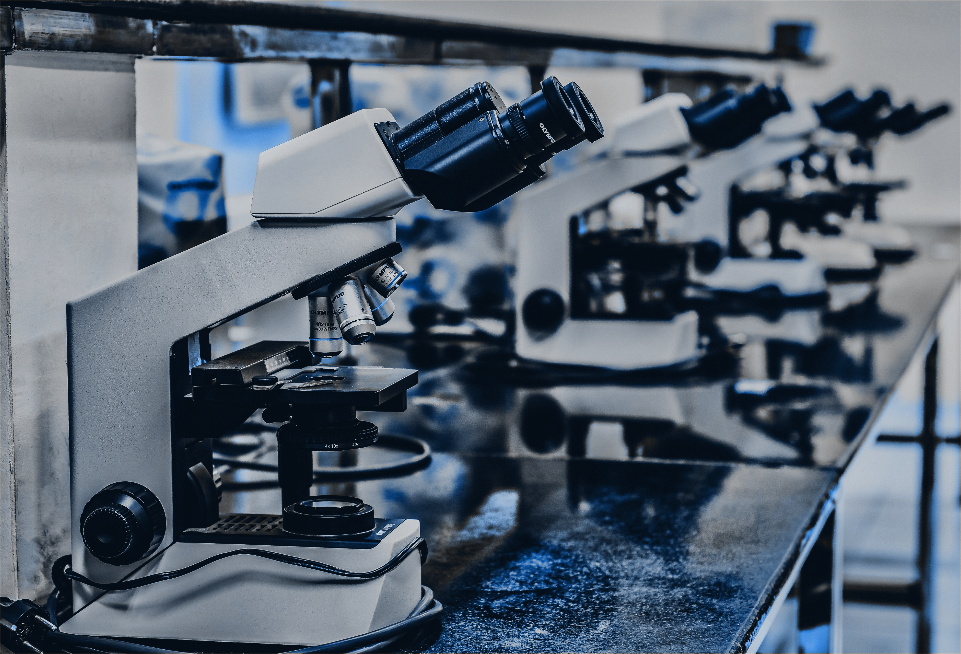 Demonstrated the power of electrochemistry to decipher antioxydative performance on the skin
Found that the Wired Beauty IOT nomadic lab device can beat TWEL tests
Miniaturized the Wired Beauty IOT nomadic device
Proved that the Wired Beauty IOT nomadic lab can level with traditional chromatography test in less than 1 minute
Developed the interpretation of the signal algorithm within minutes
Some of Wired Beauty papers.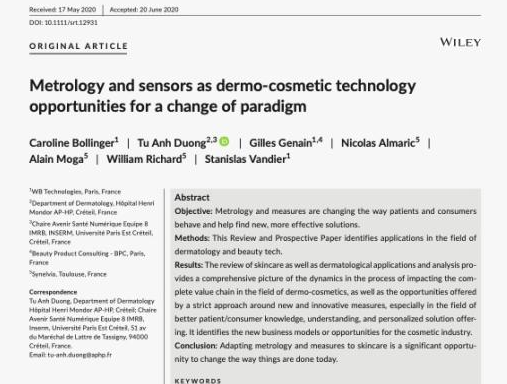 Metrology and sensors as dermo-cosmetic techn…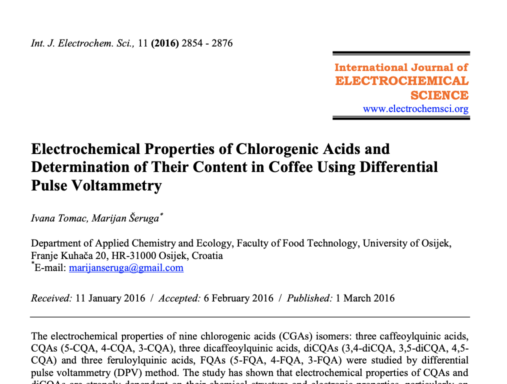 Electrochemical Properties of Chloregenic…
SKIN CARE INTELLIGENCE : some interesting articles