OUR WEBINAR ON ANTIOXIDATIVES – Register here !
TRUST PILOT – Best app for skin care research.
New ! Different ! Better ways to research skincare
Hybrid clinical trials and consumer studies with connected IOT and app
Consumer app & Insanely fast algorithm
Wired Beauty works for labs and marketing teams, because we combine in ONE digital solution, clinical trials & consumer use-tests
DISCOVER new competitive advantages on large skin type cohorts
PROVE claims through large data intelligence
TRULY UNDERSTAND skin reactions in absence of product
COMPARE performance on a long-term basis (cohorts follow-up)
UNDERSTAND exposome and skin
SAVE TIME vs chromatography and IMPROVE results vs TWEL
READ SIMULTANEOUSLY skin response & consumer feed-back
Wired Beauty presents a full global digital solution
.
Recovering data has never been easier ! Order available data or order the data you need.
is the time you can save on new product developments
is the size of faisable cohorts by Wired Beauty
is the processing time for our algorithm
Wired Beauty is a new B2B data-driven market research company dedicated to cosmetic laboratories.
BeautyTech meets skincare
.
We research skincare : we help our clients evaluate and develop skincare formulae by comparing cosmetics on statistically viable samples of men & women (1000 people), combining efforts with countries usual CRO's !
In all countries, even in China where anonymized data is key !
Skincare performance after 1 day – 8 days – 15 days – X days
Environmental conditions (UV, pollution) surrounding the consumer's lifestyle
Consumer feedback after product use
The antioxydative and moisterizing effect of formulae (in vivo)
The antioxydative and moisterizing effect of ingredients (in vitro)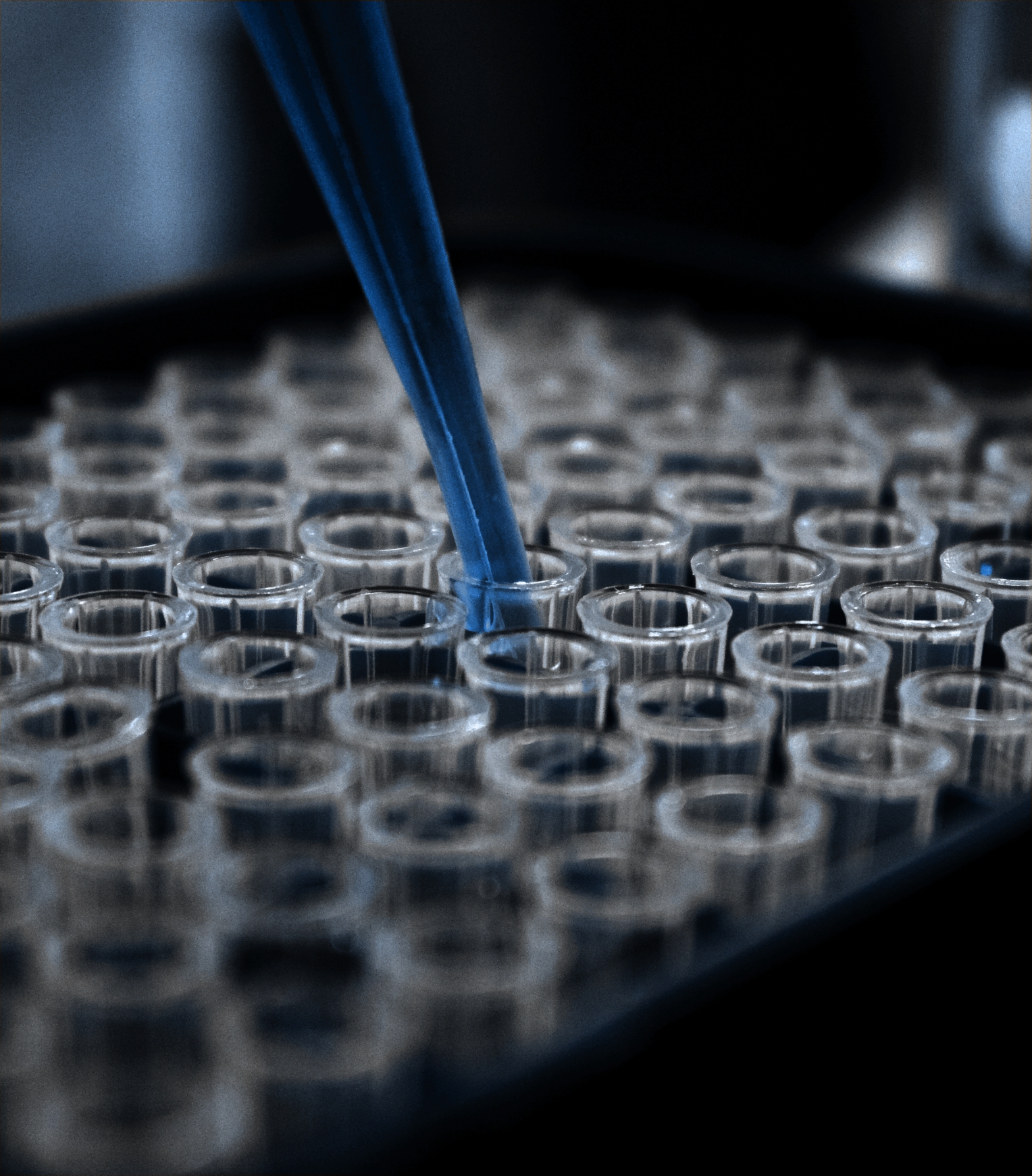 Discover how our consumer test works
.
We rely on data & technology
.

Proprietary nomadic lab device & patented skin patches to decipher skin reactions and ingredient presence

Easy multi-lingual smartphone app and customer feedback

Saas and European data center


Geolocalisation and exposome data (UV – pollution – temperature)

Repeatability of protocols in real life conditions (ie bathrooms)